SPECIAL FILTER PROCESS


Honestly, it would be wrong to claim that we offer a cyclone solution to all filters. The general working principles of the cyclones and separators are in form of separation of air from dust. During such separation process, the filter element should always be cleaned in certain intervals. Otherwise, it becomes full and fails to serve. For this reason, the filters should be cleaned regularly. The cleaning operation is performed by vibrator or air jets. The air used in the filter jets should be conditions in the same manner, especially in the conditioned processes; we produces filters of specific characteristics according to the powder granular size, working capacity and other information provided by you.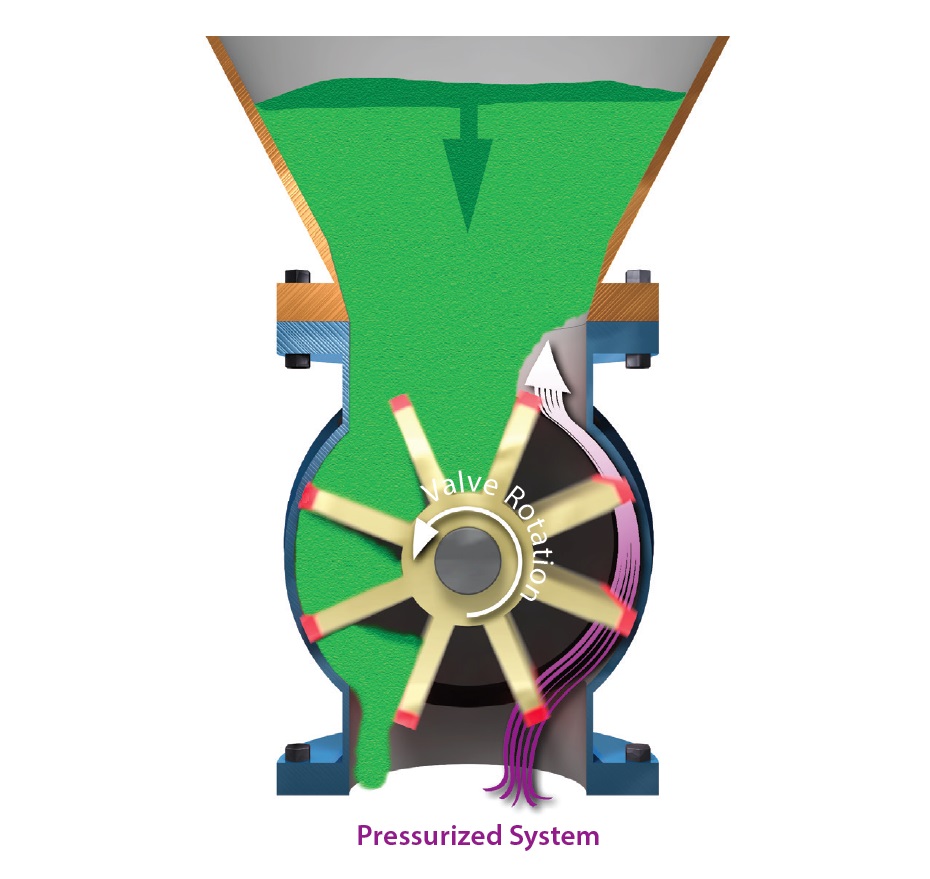 AFILTER TECHNOLOGY

Features
stainless steel cylindrically shaped body with bottom flange
Filter surface: 1 ~ 48 m² (11 ~ 517 sq ft)
Air volume: 60 ~ 4,500 m³/h (35 ~ 2,650 cfm)
Easy maintenance and filtering element replacement
Multifunctional, intelligent electronic control panel
Filter elements: round bags, elliptical bags, cartridges
Comfortable maintenance height
Compressed air jet cleaning system integrated in top cover
High cleaning efficiency due to "Full Immersion" solenoid valves incorporated in corrosion-resistant air tank for low-on-maintenance operation
Safe weather protection cover with lockable quick release
Tool-free filtering element removal
Increased durability
Reduced maintenance costs
Hygienic operation
Increased work safety
Low operating costs
Exceptional price-quality ratio
A rot raw materials which you may transport by pneumatic or mechanic transport method are powder and granular, it is definite that dust raises in the environment after it is introduced in the process. In order to prevent it and separate the material from the air, it is required to use dust separators or so-called filters.

We have solutions of package dust separation, filtering, cyclone systems according to the characteristic of your processes, particle size of the transport material and operation under by vacuum and pressure. Furthermore, we use in our special processes the products of WAM, MIX,GVF, LETHANBEURGER, KEK.

In all transfer operations and filter manufacturing, we cooperate with European solution partners and domestic filter cloth producers and companies producing specific filter element and also use 100% Teflon DuPont products that may operate with the jet pulse systems with its construction developed by us.

FILTER DESIGN
WThese products are filters designed to operate at maximum temperature of 150-250oC and separate particles 1-5 microns in size, having large dust holding filters in small diameters. Additionally, depending on the process to be used, 1- Surface Polishing, 2-Calender, 3- Teflon Impregnation, 4- PTF coating ad 5- Special resin covering operations are performed to provide the most efficient pneumatic transfer operation.

The reason is that we know a good dust holding system is one of the most important aspects for pneumatic transfer. For this fact, we cooperate with the best international and national trademarks (WAM, LETHANBEURGER, MIX and KEK are the registered trademarks of the companies).


fılter process
Lebels:

rotary valve, dust filter, dust filters,jetpulse filter, jet-pulse, powder filter, silo filters ,cyclone
MORE